| | |
| --- | --- |
| 6:45-7:20 | Musical Concert |
| 7:20 | Interlude |
| 7:30-8:30 | Worship |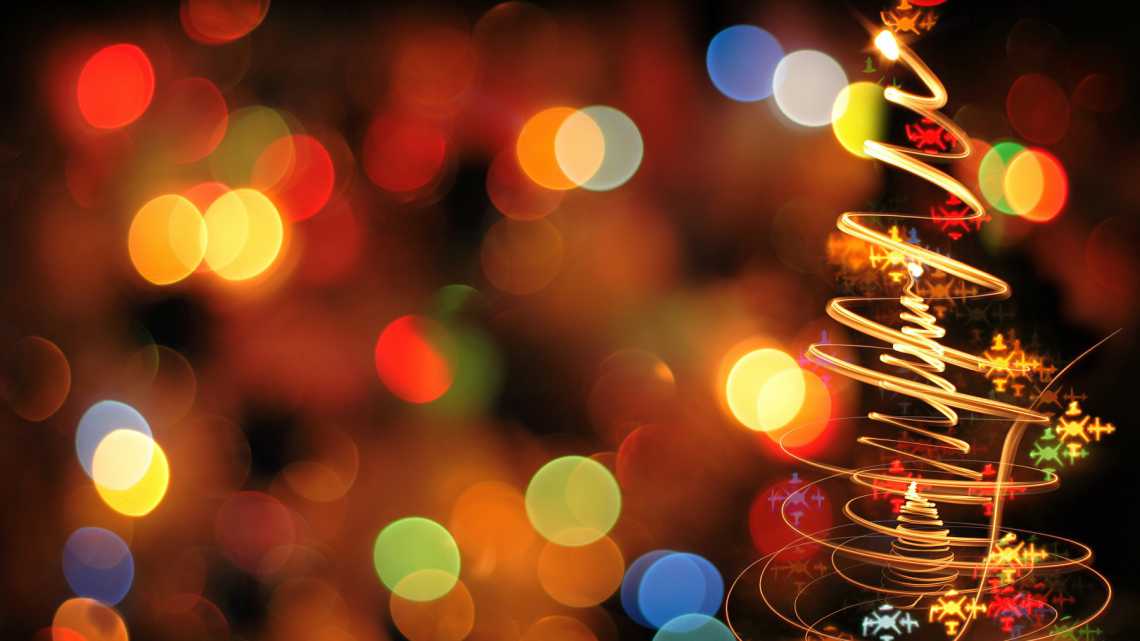 For many people, a highlight of the Christmas season is the candlelight worship service on Christmas Eve. On this particular evening we see college students who are home on Christmas break, children and grandchildren visiting from out of town, and yes, our wonderful "C&E" friends who worship on Christmas and Easter. Worshipping together on Christmas Eve can be a great joy for everyone.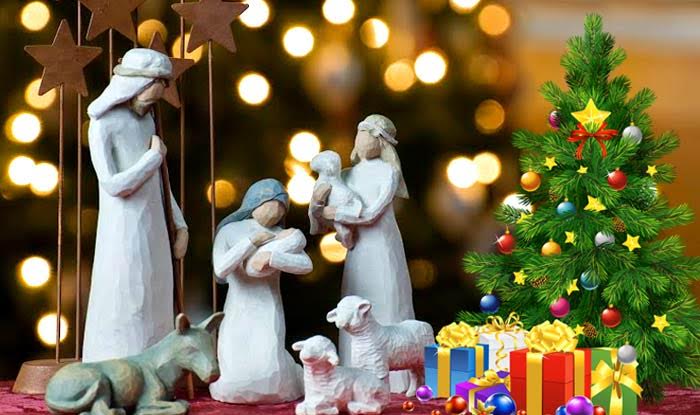 If you are looking for a place to celebrate the birth of Jesus Christ this coming Christmas Eve, we would love to join you in this time of celebration. Our Christmas Eve worship begins at 7:30 p.m., and generally lasts 60-70 minutes. It is family-friendly, which means that children are very welcomed to participate. A nursery is provided for any parents wishing to make use of it.
The evening's worship will draw to a close by lighting candles and singing "Silent Night, Holy Night." We will once again provide Glow-sticks for the young children so they can comfortably and safely participate in the candle-lighting ceremony.
Pre-Worship Concert
On Christmas Eve we are blessed to be able to offer a brief, 30-minute musical offering of Christmas music prior to the worship service. The music will begin at 6:45 p.m., and will feature two ensembles: a talented and wonderful string group, and an outstanding brass ensemble. Both groups are lead by and comprise of gifted musicians.