Registration is now open for
"Food Truck Party" VBS!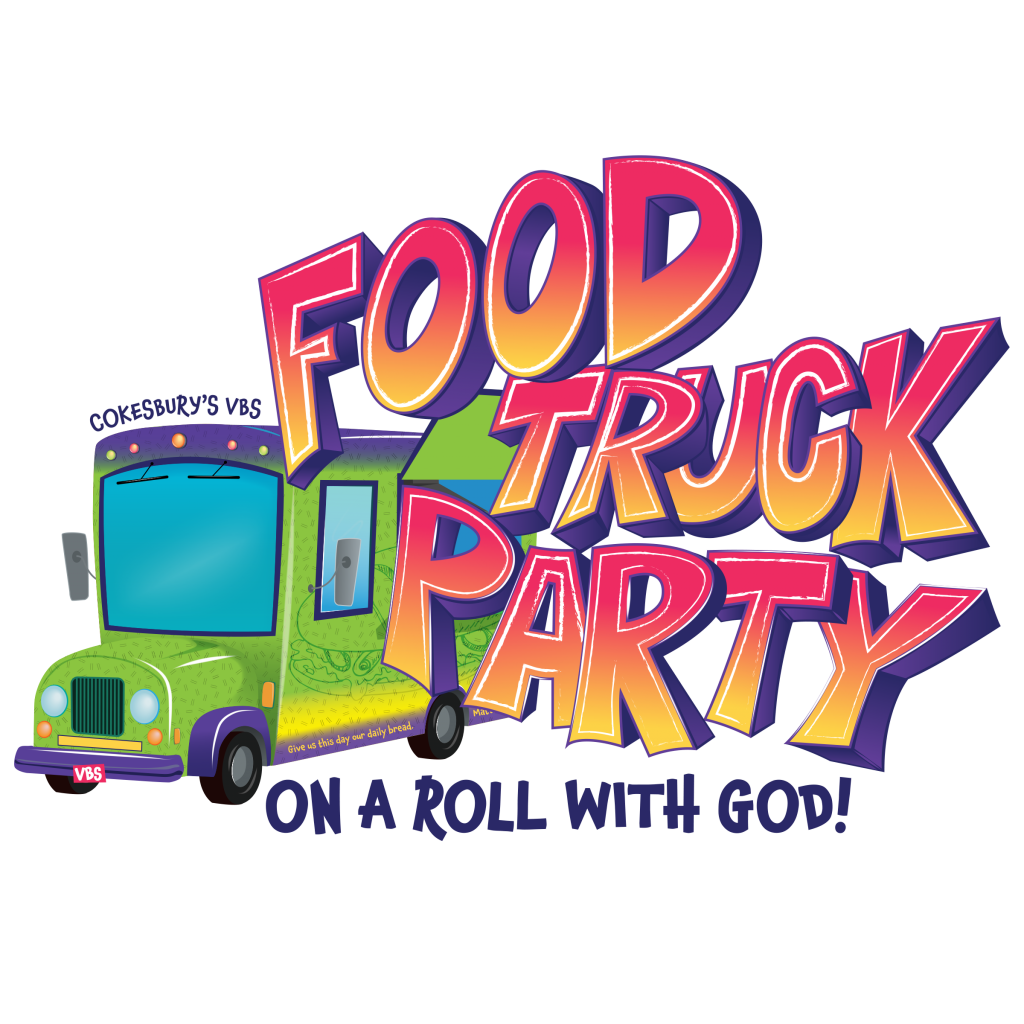 Vacation Bible School will be held Monday, June 20 through Friday, June 24 with an all-church(es) picnic on Friday evening.
Please use the QR code to access the online registration form or click the button below to download the form.
Looking forward to seeing your kids, grandkids, and neighborhood children at this fun event!