Registration is now open for
"Food Truck Party" VBS!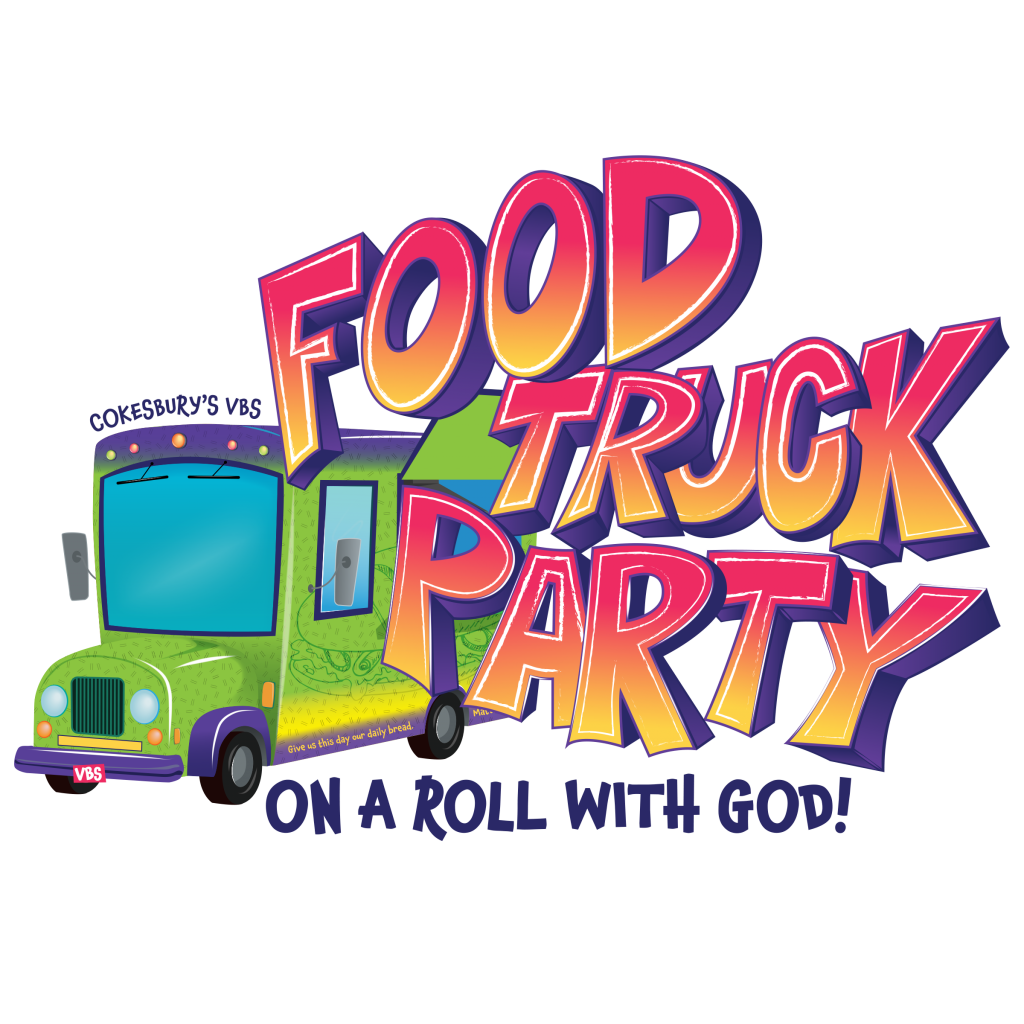 Vacation Bible School will be held Monday, June 20 through Friday, June 24 with an all-church(es) picnic on Friday evening.
Please use the QR code below to access the registration form.
Looking forward to seeing your kids, grandkids, and neighborhood children at this fun event!