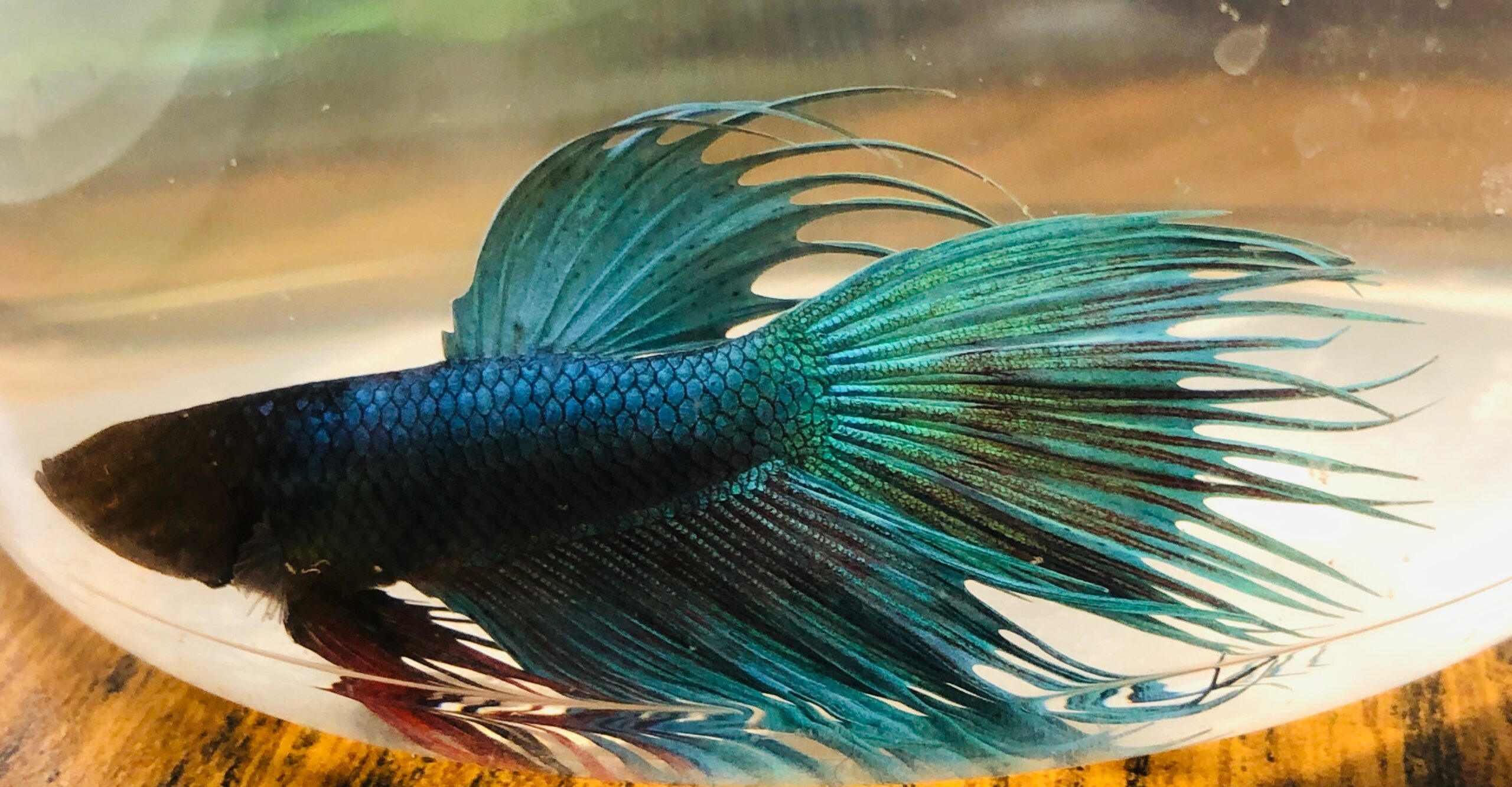 The Director of Children, Family and Outreach Ministry has a new office mate and they need a name. Join in on the name the fish contest. Email Sherry Stone at familyministry@adrianfumc.org with your name, address, phone number, age (or age range) and what you think the name of the fish should be.

There will be a grand prize for the person whose fish name is chosen and second-chance drawing for someone in each of the following age brackets:
2-12 years old
13-24 years old
25-34 years old
35-54 years old
55 and up
Join us in the fun and submit (or have your parents submit) your entries by October 10th.