WELCOME     PARENTS      EVENTS      SERVING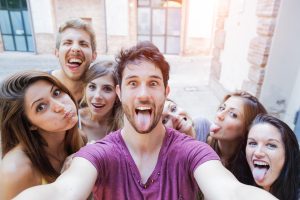 Join us for the best night of the week! 
Sunday Nights 6-8:00 pm 
Sunday at Fireside is the best night of the week because it's when we connect with our friends, learn something new, and have lots of fun! Our time together includes both large group and small group.
We start the night in our large group environment, where we sing some songs and hear practical teaching that everyone can apply to their upcoming week. During small group, we reinforce what we talked about in a large group. We provide time for every student to connect with their peers and two adult leaders. It's is how they experience a life change, build community, and create the best night of the week.
---
Upcoming Events:
All Nighter- Friday, October 26th- Saturday, October 27th
5th-12th Grade
8pm-6am
$5.00 per student