At First UMC you'll find real people just like yourself. We have our struggles, but we try meet them with the hope that God gives. We're led by leaders who seek to equip people with the skills to live an abundant, joy-filled life.
Welcome. We're glad you're here.
Our doors are wide open! No matter what your life situation may be, you are welcomed here. And if you're new to the whole church thing, there's a place here for you, too. We see ourselves as a church for people who are on a journey. None of us have "arrived." If you're looking for a place to be yourself while searching for something (or Someone) that will fill in the missing gaps in your life, give us a try!
After embarking on an intentional process of revitalization, signs of renewel abound. There's an increasing energy and spirit of joy around Sunday worship. New leaders are emerging. Our paid staff is growing. And best of all, we've unified around a focused mission of developing new and maturing followers of Jesus Christ.
Friend, I'd love to meet you. If you visit us this Sunday, please take a moment to introduce yourself to me. Worship begins at 10:30am, but plan to arrive a few minutes early to get some coffee and cookies (whic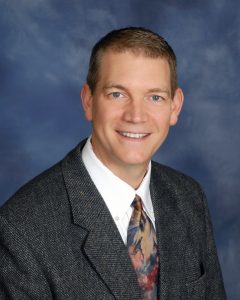 h can be taken with you into the sanctuary).
Pastor Drew