What's happening in the
life of our church
August 31, 2023
---
A Note from Rev. Alice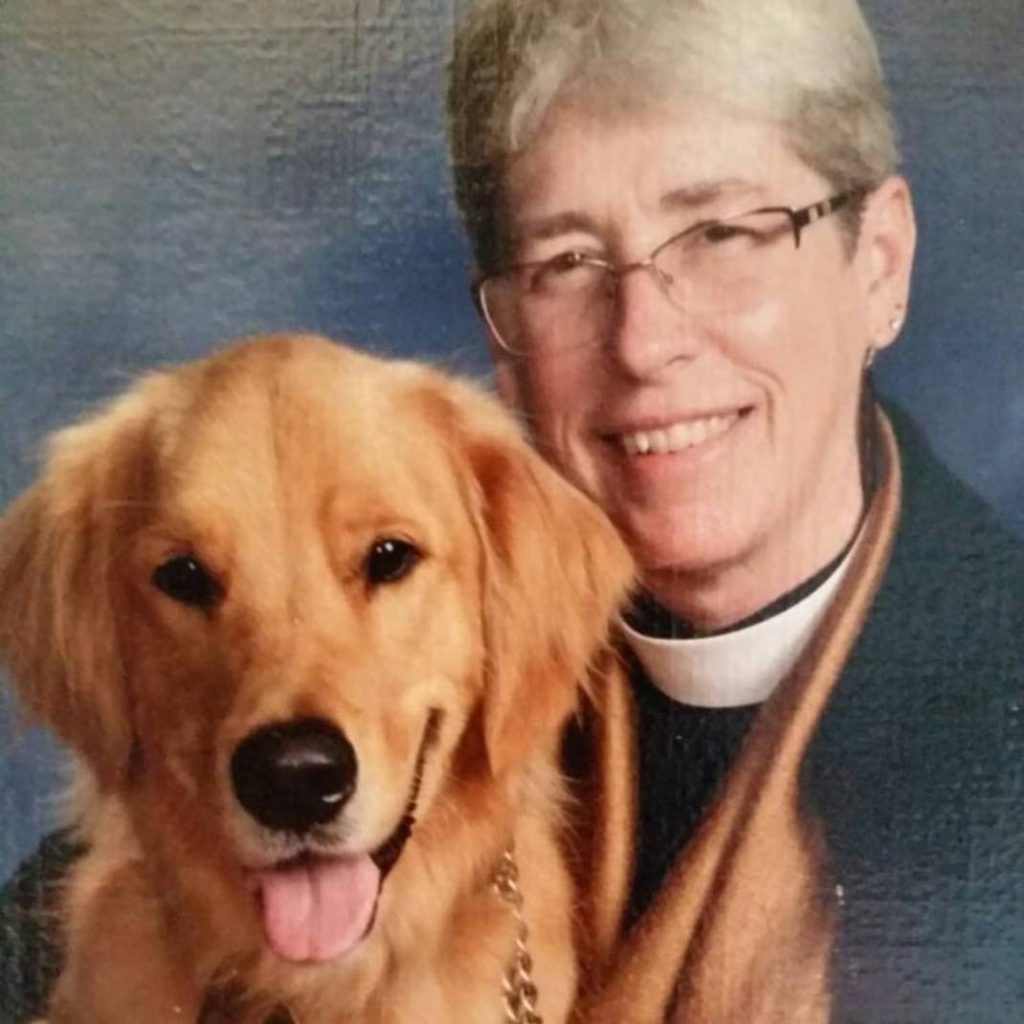 Dear Friends – Becoming and staying a healthy disciple of Jesus Christ requires active, ongoing participation within a healthy Christian community. In the same way the health of our physical bodies requires daily attention to various primary components such as eating, sleeping and exercise, the health of our spiritual life requires daily attention to primary components, also. Those primary components include worship/devotion, fellowship with others, education, acts of service, expressing generosity, and acts of caring/being cared for. The leaders of Adrian First UMC are committed to providing all age groups with opportunities in each of these "healthy plate" options.
 
Under the category of education, there are primary focus areas of learning necessary to keep our hearts and minds shaped in the likeness of Christ. Those primary focus areas are listed below. The education leadership team is working on providing opportunities in each of these focus areas. We invite you to join in and experience something from each area this fall. If there are not offerings that resonate with you, let us know and we will work with you to create offerings that are meaningful for you.
BIBLE – COMPASSION & JUSTICE – SPIRITUAL GROWTH – HISTORY/DOCTRINE – CHURCH & CULTURE
Current Fall Opportunities
BIBLE
10:45 am on Sundays Seekers
Mark by A.J. Levine
Meeting in the Lounge beginning September 17
Adult Bible Study – 10:45 am on Sundays
Offered by Christy Winckles & Carl Harsh
Meeting in Rooms 1 & 2 beginning September 10
Sermon Chat Back – 10:45 am on Sundays
Offered by Rev. Alice Ford
Meeting in Room 3 beginning September 23
Disciple Bible Study (34 weeks)
If interested in leading with Jim Caldwell or attending, please call the church office or speak with Rev. Alice
COMPASSION & JUSTICE
1619 Project – 1:00 pm on Wednesdays
Offered by Rev. Alice Ford
Hybrid offering in Room 3 and via Zoom, beginning September 27 
SPIRITUAL GROWTH
Meditation – Wednesdays at 5:30 pm
Offered by Rev. Alice Ford
Meeting in Memorial Garden/Lounge beginning on September 20

Men's Healing Circle – Wednesdays at 8 am
Offered by Rev. Alice Ford to begin September 20
---
A Note about our Music Programming
Music opportunities for all ages will soon be available!  If you are interested in singing or bell ringing, please read on…..
The Wesley Chorale will begin the Fall season with a potluck at the home of Rich and Char-lene Wilkins (565 N. Scott St. Adrian) on Saturday, September 9th at 6 pm. Hot dogs will be provided. Our first rehearsal will be Sunday morning, September 10th, at 8:15 am. The choir room is located in the hallway behind the pulpit. All are welcome to stop in for a visit and see what this group is all about. If you have any questions, please contact Laura Langley at 517-263-8364 or laura.langley71@gmail.com .
The Wesley Bells will begin performing again! During Rev. Alice's information gathering meetings this summer, many people expressed how much they missed this group. Howard Stukey has graciously agreed to head  this up. He is gathering information on potential rehearsal and performance dates. If you would like to be a part of this much-loved group, please contact Howard at 517-403-2758 or howardstukey1@gmail.com.
Rainbow Bells for the children will be starting again this year! These performances are always a treat. Linda Farley and Lainey Caldwell will be giving their time to restart this children's ministry. More information is to come.
---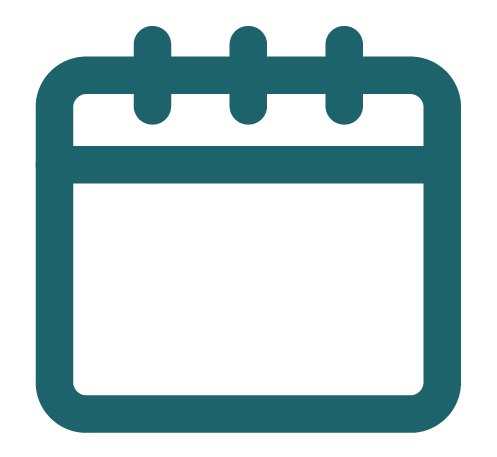 Mark your Calendar
Sunday, September 3
Worship, 9:30 am
Monday, September 4
LABOR DAY
Church office closed
Tuesday, September 5
Memorial Garden Maintenance
9:00 am
–––
Quilters
Lounge, 10:00 am
–––
Trustees, 7:00 pm
Wednesday, September 6
Men's Breakfast
Family Kitchen, 7:00 am
Thursday, September 7
Prayer Gathering
Room 3, 10:00 am
–––
Little Dresses
Lounge, 1:00 pm
Sunday, September 10
First Wesley Chorale Practice
8:15 am
–––
Worship with Blessing of the Backpacks
9:30 am
Tuesday, September 12
Garden Maintenance
9:00 am
–––
Quilters, 10:00 am
–––
Tidings article deadline, 4:00 pm
–––
Outreach Meeting, 7:00 pm
Thursday, September 14
Prayer Gathering
Room 3, 10:00 am
–––
Little Dresses
Lounge, 1:00 pm
–––
Sunday, September 17
Wesley Chorale Practice
8:15 am
–––
Worship, 9:30 am
–––
Fall Kick Off, 10:30 am
Please watch for emails with meeting confirmations and/or changes.
---
Did you know?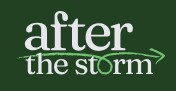 UMC Michigan Conference and After The Storm have been working diligently to address damage from strong storms last week. The storms wreaked havoc across much of Michigan killing two persons and leaving over 400,000 households without power, including both area conference offices. Ways you can help include: prayer, donating, checking in with vulnerable persons and volunteering. Visit the website via the following link for updates. https://afterthestormmi.org for more information.
---
Upcoming Events

Blessing of the Backpacks – September 10
Mark your calendar and bring your backpack (or laptop case). As we celebrate the start of a new school year, we want to make sure everyone and everything is blessed. We will be blessing all the school donations as they head off to Michener and Lincoln Elementary so make sure you have all your donations in the office or leave at the Welcome Center. Blessing tags will be available to attach to your backpack or to give to to children and grandchildren.
Artalicious Sept 16-17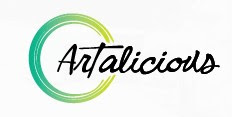 The Outreach Team will be sponsoring a booth as part of the  Nonprofit Row at Artalicious.  We will have a simple craft activity for children and share information about our church. We will need adult volunteers to help out in two hour shifts on Saturday, Sept 16th. Please consider helping at this fun community event!  Sign up sheets are at the Welcome center, or you can contact the church office or Sandra Harsh 517-265-9284, sharsh12@hotmail.com.
Fall Kick Off – September 17
Join us on Sunday, September 17 as we welcome back the Choir and begin fall programming and events. Flyer to be available on Sunday September 10. Watch Tidings and flyer for fall offerings. Great time to invite friends. Light lunch to follow worship.
ENGAGE
Engage will be a new opportunity for Children and Youth. Following the Children's Message/Message for All Ages (which will be making a post-Covid comeback), children and youth, ages 3 through high school, are invited to join members of the Family Ministry Team outside the Sanctuary to explore worship. We will meet on second Sundays beginning Oct 8 from about 9:40 am until 10:30 am to share Bible studies along with crafts and conversation.
---
List of Opportunities
As we move forward with our fall activities, we are highlighting opportunities that fall in line with our membership vows; therefore, we will breakdown the opportunities as noted below in order to witness our faith to the world. Please pray about how your gifts fit into ministry at Adrian First UMC. Please call the church office or contact Rev. Alice if you have any questions or need help or discernment in discovering your gifts.
To pray
To be present
To give
---
Opportunities to Be Present
LAY SERVANT MINISTRY CLASSES – are Free to members of a Heritage District Church. Our own Rev. Alice and Lora Crombez will also be teaching a class. Check out the offerings at  Lay Servant Fall Classes.
WEBER CENTER – Saturday, September 9 from 10:00 am – 2:30 pm Day of Mindfulness at Weber Center with Sister Esther Kennedy. Cost is $35. Registration required. Limited to 30 people. "Leave Life Alone – Let it Be" "Have you ever noticed how easy it is to create a conflict with what is actually occurring externally in the moment and your inner thoughts and emotional response? When you become aware of an inner conflict or disease, let yourself be curious." Learn how to stay with the experience. Sign up at Weber Center Registration.
LENAWEE PRIDE PARADE & FESTIVAL – Saturday, September 9 parade at 1 pm, celebration 1 – 10 pm Downtown Adrian.
FAITH BAPTIST 50th ANNIVERSARY CELEBRATION – Saturday, September 16 from 2-8 pm at 3625 Hunt Road, Adrian, Dia Viola performs at 5:30 pm and Sanctus Real performs at 6:30 pm, Food trucks & fun.
NAACP 29th ANNUAL FREEDOM FUND BANQUET – Sunday October 22, 2023 3:30 pm – 6:30 pm at Adrian College. If you are interested in attending, tickets are $75 each and deadline to purchase is October 17.  Tickets can be purchased at Freedom Fund Banquet Reservations.
---
Opportunities to Give
SHARE THE WARMTH SEPTEMBER 21 MEAL – The list of things needed can be found at: Share the Warmth Meal Needs. You can also call the church office and we can help you sign up.
 SCHOOL SUPPLIES LIST OF NEEDS – will be delivered to Michener and Lincoln Elementary Schools. Drop off at the Welcome Center or at the church office.
Needs include: Clorox wipes, colored pencils, gallon baggies, Ziplock plastic bags (all sizes), hand sanitizer, sandwich bags, 24 pack crayons, Kleenex, glue sticks, Expo dry-erase markers, #2 pencils & erasers, baby wipes
LITTLE FREE PANTRY – Drop off in the box outside of the church office. Please take what you need and add as you are able.
ST. MARY'S FOOD PANTRY – Current needs: fresh vegetables from your garden, fresh eggs and cake kits for families to celebrate birthdays together. Drop in the box outside of the church office.
---
Opportunities to Serve
IN OUR CHURCH – We are looking for people with a passion to serve in leadership and on committees for 2024. Please pray about how you can donate your time and talents.  Contact Rev. Alice at pastor@adrianfumc.org or the church office if you would like to be part of our growing ministry.
HOSPITALITY/COFFEE HOUR – As we plan to bring back weekly Coffee Hour, we need more volunteers. Please consider signing up your family, a group of friends and/or your ministry team so that the joy of serving is spread among many. The plan is to keep it simple with coffee, drinks, cheese & crackers and something sweet.  Those who have coffee making skills will gladly orient you. Location is in discussion to best suit needs. You can sign up for October at Coffee Hour Host Sign Up. or via the sign up sheet at the Welcome Center.
MEMORIAL GARDEN CARETAKERS – could use more helpers! If you are able to help, please stop by on Tuesday mornings at 9:00 am and spend an hour tending to the garden. Tools and directions provided.
ADRIAN COMMUNITY PRESCHOOL – is looking for people to serve on their board. They meet 10 times per year on the 3rd Wednesdays. Contact Sally Glasser at 517.265.7128 or by email at sallyglasser@comcast.net or contact the church office if you are interested.  
BLESSINGS & MORE – is in need of help in sorting and organizing. Contact Kathy Williams at 517.605.3027 or by email at kathyw4922@gmail.com. 
---
Opportunities to Witness
By participating in prayer, and through our presence, giving and serving others, we share the joy of our community while worshipping God and being the eyes and ears of Christ in the world. Through our witness to others, we grow and help others to grow in their faith and are able to share God's love and grace through worship, study, action and prayers.  
---
For your Information
Adrian First UMC Website – Check out the new website. Thank you to Kaitlyn Avery, our awesome website designer, who has been working to update the website at www.adrianfumc.org. Note that the live church calendar is available on the website. We will be updating information through the end of year, so make sure to check it out. 
---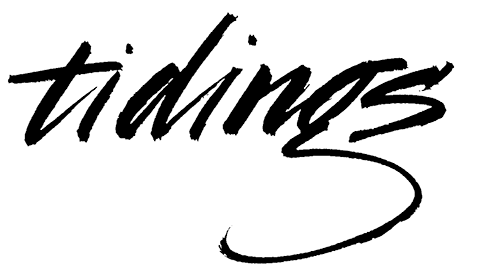 Please note that the next Tidings will be published on September 13.  If you have an article to include, please send it to adrianfumc@adrianfumc.org by 4:00 pm Tuesday, September 12.  As always, thanks so much!