What's happening in the
life of our church
September 13, 2023
---
Rev. Eric Alan Stone
Celebration of Life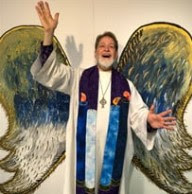 A celebration of life will take place on Friday, September 15, 2023 at 4 pm at the Adrian First United Methodist Church with Bishop David Alan Bard officiating. The family will receive friends at the church on Friday from 2 to 4 pm. Arrangements have been entrusted to Wagley Funeral Home, Adrian where online condolences and memories may be shared at www.WagleyFuneralHomes.com. Please continue to check the Wagley Funeral Homes website for latest information.
Follow the link below to connect to the live stream of Pastor Eric Stone Celebration of Life on Friday September 15, 2023. Streaming will begin at 3:45 pm to allow the pictures of Eric's life to be seen as they are in the sanctuary.

Link: https://vimeo.com/event/3698481
---
Did you know?
Congratulations to Elizabeth Olgren
Congratulations to Elizabeth Olgren for receiving one of the three outstanding teacher/mentor awards for 2023. These three awards are given annually to staff who have been nominated by students. The recognition and stipend comes from the Adrian Schools Educational Foundation. The reception honoring Elizabeth will be held on Thursday, October 5th at 7:00 pm in the high school performing arts center. Contact the Foundation for more information.
A Note about our Music Programming
The Wesley Chorale is back! Welcome. If you are interested in joining the choir, please join us in the choir room at 8:15 am Sunday mornings. The choir room is located in the hallway behind the pulpit. All are welcome to stop in for a visit and see what this group is all about. If you have any questions, please contact Laura Langley at 517-263-8364 or laura.langley71@gmail.com.
The Wesley Bells will begin performing again! Howard Stukey has graciously agreed to head this up. He is gathering information on potential rehearsal and performance dates. If you would like to be a part of this much-loved group, please contact Howard at 517-403-2758 or howardstukey1@gmail.com.
Rainbow Bells for the children will be starting again this year! These performances are always a treat. Linda Farley and Lainey Caldwell will be giving their time to restart this children's ministry. More information is to come.
Adrian First UMC T-Shirts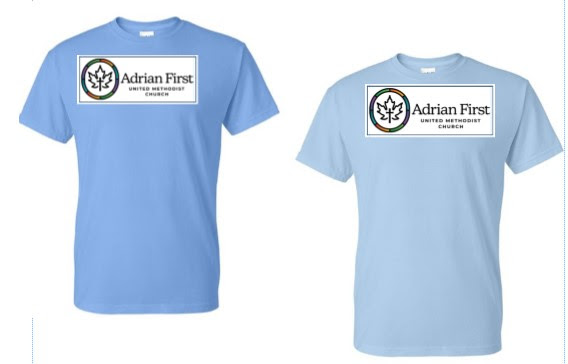 Adrian First UMC T-Shirts are now available in the following sizes S/M/L/XL/2XL/3XL/4XL/5XL. A sign up sheet will be available at the Welcome Center for ordering. There are two colors, light blue and dark blue. Donations accepted. Fun and handy QR code, with link to our website, is on the sleeve and is helpful to start the conversation with those who may not know about our church.
---
Upcoming Events
Artalicious Sept 16-17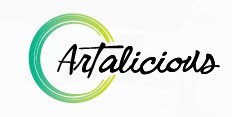 The Outreach Team will be sponsoring a booth as part of the Nonprofit Row at Artalicious. We will have a simple craft activity for children and share information about our church.
Fall Kick Off Sept 17
Join us on Sunday, September 17 as we welcome back the Choir and begin fall programming and events. Fall Flyers available at the Welcome Center and have been sent via the mail.
Finance Deep Dive and Potluck Sept 24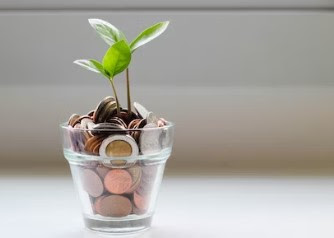 On Sunday, September 24 following worship, we will gather from 10:40 am – 11:30 am in the Sanctuary as Finance Committee presents a financial summary with time for questions. A potluck will follow at 11:30 am. Please sign up for the potluck at the Welcome Center to indicate what type of dish you will bring.
Ministry Fair Oct 1 10:30 am
Join us following worship in Fellowship Hall as Adrian First UMC teams and committees display some of their projects and impacts. Refreshments will be available.

Blessing of the Animals Oct 8 at 5:00 pm
Attention all pets (accompanied by a responsible owner) you are invited to the Feast of St. Francis-Blessing of the Animals on Sunday, October 8 at 5:00 pm on the front lawn. Bring a blanket or lawn chair along with your pet, stuffed animal or a picture of your pet. All denominations are welcome: reptile, bird, dog, rock, etc. We will share in communion and have grilled burger dinners to share. The Outreach Committee will be including an opportunity to donate to the Lenawee Humane Society as part of the Blessing of the Animals. The Society's Wish List needs include; dog treats, puppy or kitten formula, latex or vinyl gloves, puppy pads and trash bags.
ENGAGE begins Oct 8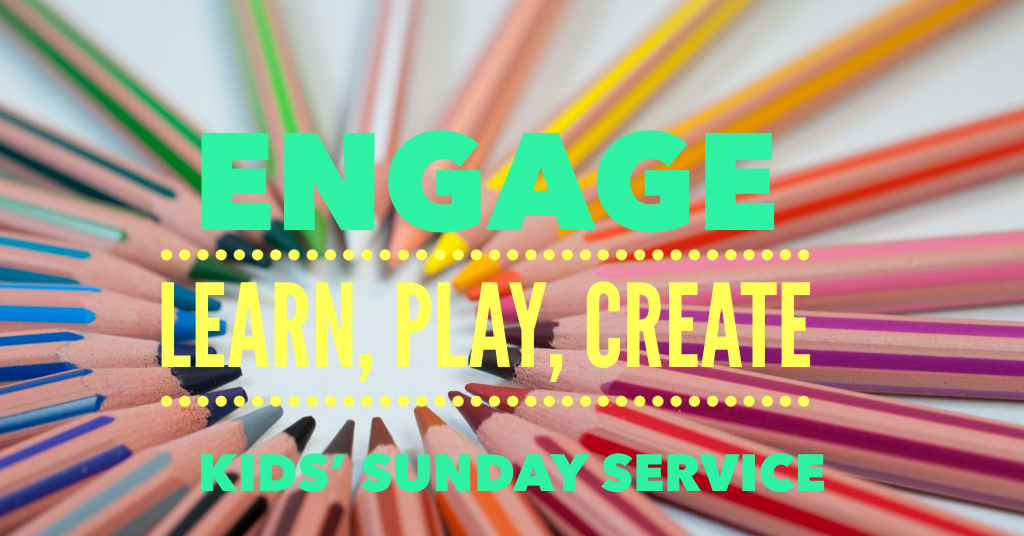 A new opportunity for Children and Youth! Following the Children's Message (which will be making a post-Covid come back), children and youth, ages 3 through high school, are invited to join members of the Family Ministry Team outside the Sanctuary to explore worship. We will meet on second Sundays beginning Oct 8 from about 9:40 am until 10:30 am to share Bible studies, crafts and conversation.
---
Opportunities to be Present
Outreach Team
Share the Warmth meals and hot meals
Adult Education
Study of Mark: Sun @ 10:45 am starting Sept 24
Adult Bible Study: Sun @ 10:45 am starting Sept 24
Sermon Chat Back: 2nd Sun/Month starting Oct 8
Experiencing God Study: TBD
Disciple Bible Study: TBD
Spiritual Growth
Fall Meditations: Wed @ 5:30 pm
Men's Healing Circle: Wed @ 8:00 am
Compassion & Justice
1619 Project Wed @ 1:00 pm
---
Opportunities to Give
Share the Warmth September 21 Meal
The list of things needed can be found at: Share the Warmth Meal Needs. You can also call the church office and we can help you sign up.
Little Free Pantry
Drop off in the box outside of the church office. Please take what you need and add as you are able.
Lenawee Humane Society
The Outreach Committee will be including an opportunity to donate to the Lenawee Humane Society as part of the Blessing of the Animals on Oct 8.
The Society's Wish List needs include; dog treats, puppy or kitten formula, latex or vinyl gloves, puppy pads and trash bags.
St. Mary's Food Pantry
Current needs; cereal, beef stew, eggs and cake kits for families to celebrate birthdays together.
In August they helped 408 individuals, 145 children and 34 new families. The Dire Needs office helped 22 families with utilities and shut off notices. Thank you for supporting this ministry. Starting Sunday October 1st, St. Mary's Food Pantry will be included in the Meijer Holiday Simply Give Campaign. It will run for 3 months until Saturday, December 30th. The Pantry will get $20 when you donate $10 to Meijer.
---
Opportunities to Serve
Looking for a few volunteers
Looking for a few volunteers to help in the office with folding, mailings and other tasks as needed, on Thursday mornings or afternoons for a couple of hours. Contact the church office if you are interested.
Hospitality & Coffee Hour
Please consider signing up your family, a group of friends and/or your ministry team so that the joy of serving is spread among many. The plan is to keep it simple with coffee, drinks, cheese & crackers and something sweet. Easy to follow instructions will be available. Sign up at the Welcome Center or call the church office.
Memorial Garden Caretakers
Memorial Garden caretakers could use more helpers! If you are able to help, please stop by on Tuesday mornings at 9:00 am and spend an hour tending to the garden. Tools and directions provided.
Adrian Community Preschool
Adrian Community Preschool is looking for people to serve on their board. They meet 10 times per year on the 3rd Wednesdays at 5:30 pm. Contact Sally Glasser at 517.265.7128 or by email at sallyglasser@comcast.net or contact the church office if you are interested.
Blessings & More
Blessings & More is in need of help in sorting and organizing. Contact Kathy Williams at 517.605.3027 or by email at kathyw4922@gmail.com.
---
Opportunities to Witness
By participating with our prayers, presence, gifts and service, we share the joy of our community while worshipping God and being the eyes and ears of Christ in the world. Through our witness to others, we grow and help others to grow in their faith with love and grace.
---
Community Events
Health Check 2023 Oct 5 from 8:00 am – noon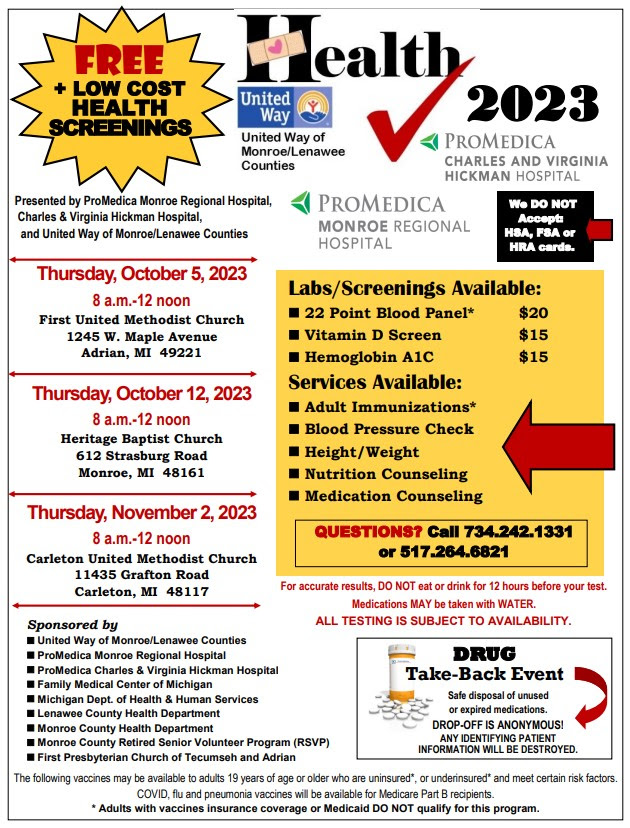 ---
For your Information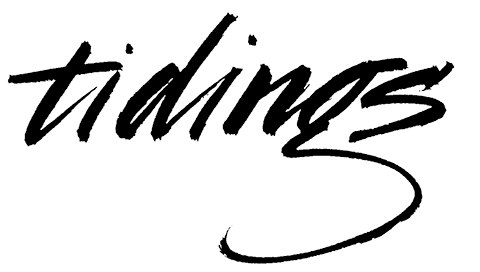 Please note that the next Tidings will be published on September 27. If you have an article to include, please send it to adrianfumc@adrianfumc.org by 4:00 pm Tuesday, September 26. As always, thanks so much!