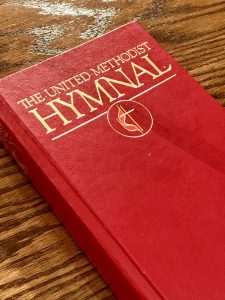 Traditional worship is at 9:00 a.m. in the sanctuary, where we utilize more traditional elements of worship, such as familiar hymns sung to the pipe organ, and features our chancel choir, the Wesley Chorale.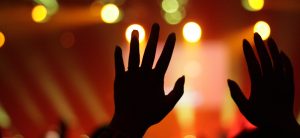 Open Doors, our band-led worship, is at 11:00 a.m. It's truly a "come as you are" event. Come in jeans and running shoes, or come in a coat and tie or dress. What you wear doesn't matter! What matters is that you know that you're welcomed here. Nursery is provided at 11.
252 Kids meets at 11:00 a.m. during Open Doors.
Generally, here's what you can expect to find when you join us on Sunday morning:
monthly communion for everyone in attendance

appropriate videos incorporated into worship

traditional and contemporary musical elements

the Lord's Prayer at 9 a.m.

coffee and cookies before and after worship in the narthex

coffee may be brought into the worship space at both services
Visit this page for a What to Expect Q & A.